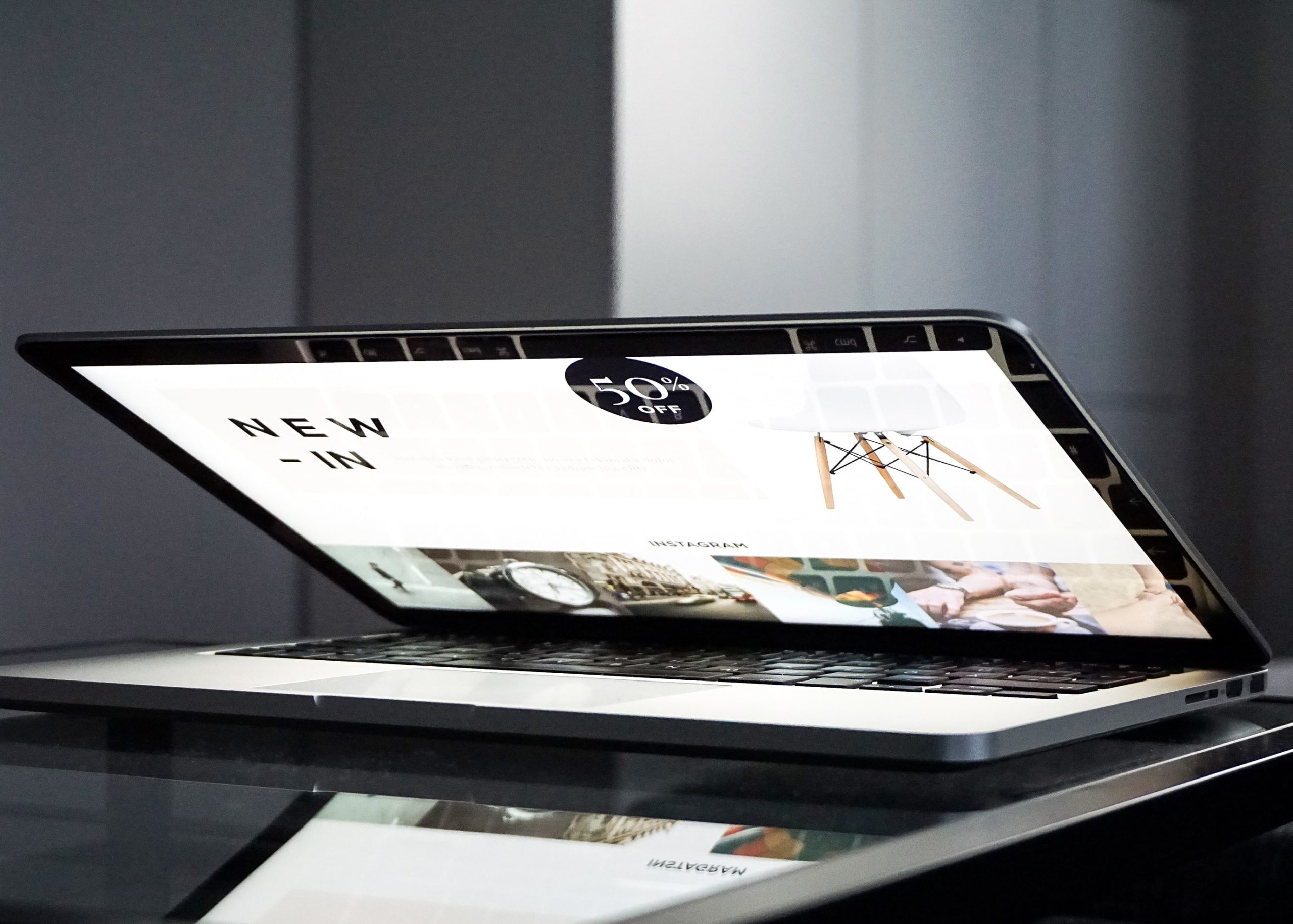 When you want to create a slider in your WordPress, you may face many problems. Because of that, most of the slider plugin is premium. That's it's very expensive for normal WordPress users. If your budget is too low, you can create a slider with the free plugin on your WordPress website. Let's talk about the best free slider plugin for your WordPress website.
MetaSlider is a very popular WordPress free plugin. They have lots of customizing options. You can create various types of sliders with this plugin. MetaSlider has included four jQuery scripts for creating awesome sliders. Scripts are Flex Slider, Responsive Slides, Coin Slider, Nivo Slider. You can choose any type of slider design from those for scripts. You can show your slideshow just putting a simple shortcode.
Smart Slider is another free WordPress plugin. You can create an awesome slideshow with this plugin. They have also a free and premium version. You can use their free version. Smart Slider is providing live editor functionalities for creating a slider. You can see your slider preview before publishing your slider. The user is also able to customize your slider navigation type. You can use some layer in your slider with this plugin. An awesome functionality is that you can use your created slider by clicking an icon button.
This is another awesome free plugin for creating a slideshow on your WordPress page or post. You can easily customize this plugin without coding knowledge. You can also able to create image navigation thought this plugin. I think it's the best slider plugin for your WordPress. If you want to create a simple awesome slider in your post or page, you can use this.
Slider by Soliloquy is another most beautiful plugin for your WordPress slider. It's also most of the customizing options for your dashboard. It's also fully responsive to mobile or other devices. I hope it can help you create an awesome slider on your website.
You may want what is recommended plugin from my side. My first choice is MetaSlider.